We're all victims of the fast-moving world of internet and some of you may have realised that many brands have moved into e-commerce where you can purchase items online, in front of your desktop/mobile and not with a bunch of aunties lining up for the fitting room.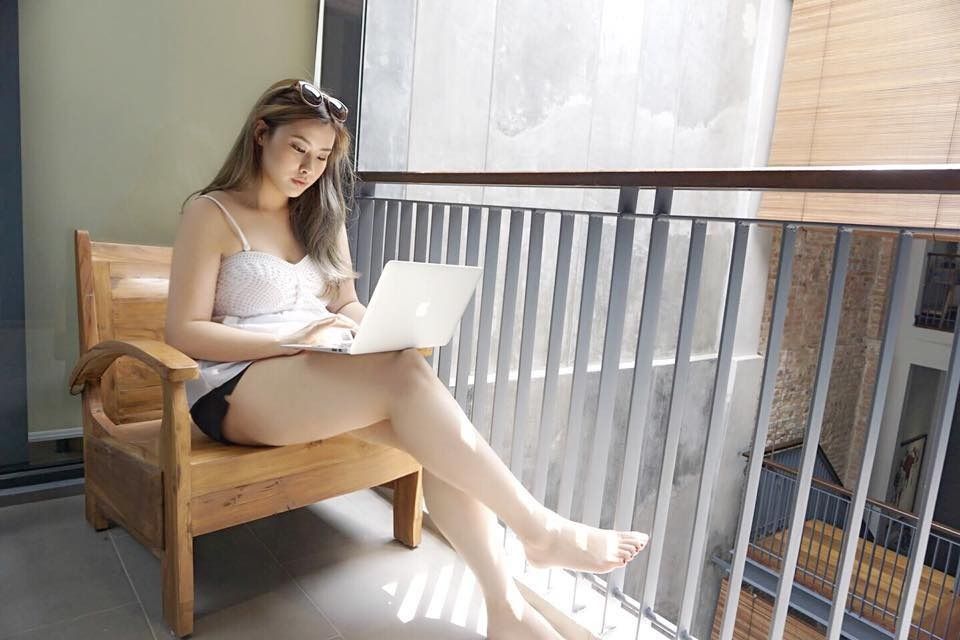 I'm a huge sucker for e-commerce purchases and I came to realise that I shop online more often than I shop in a mall. One of the main reason is because you get timely information online regarding
the latest promotions and discounts
. Which is something I want to point out today!
When it comes to buying things online, we tend to seek for discount vouchers from friends or friends of friend's who happen to be an ambassador of that website. But ever think about all these discount information be gathered in one place? Smart heh. This is where Saving Mart comes into the picture. Saving Mart is a deals and coupons platform featuring the latest voucher codes of leading online retailers in UK,
Singapore,
Malaysia, Australia and Philippines. With 1000's of featured stores, you get to receive timely information about the latest discounts and deals for your purchases. Hence, why waste so much time googling for voucher codes when everything is just in a website?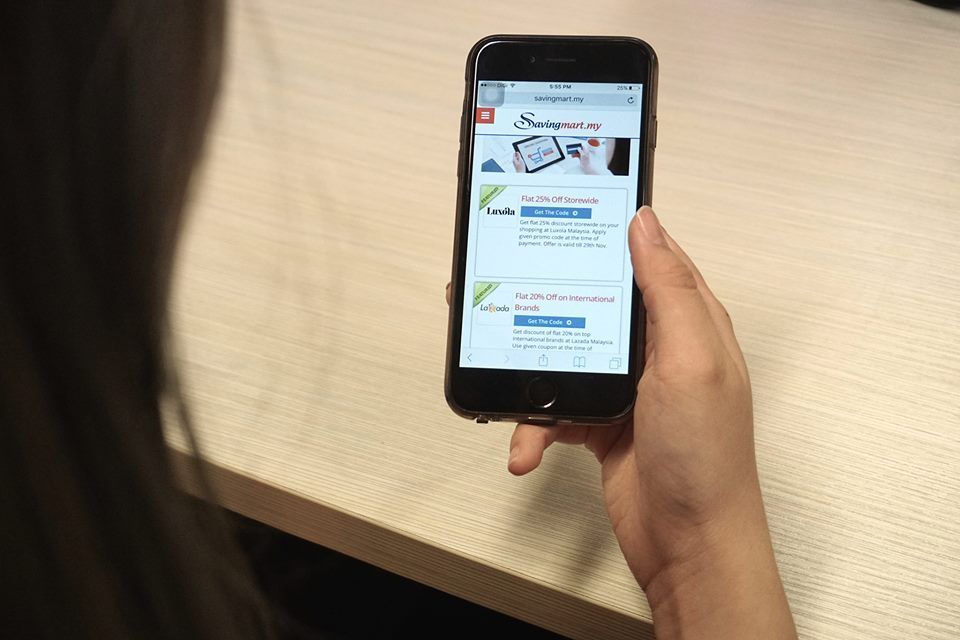 Ever since I discovered Saving Mart, I've been using the website more often than I expected. There was a time I needed to order food delivery online and Saving Mart suggested
Food Panda vouchers
because it has Free Delivery from 1pm - 4pm everyday. And also since I've been extremely economical with my spendings, Saving Mart has been my go-to website for the latest promotional information.
Which is pretty cool judging by the fact that it's completely free!
Visit SavingMart.my for more information!