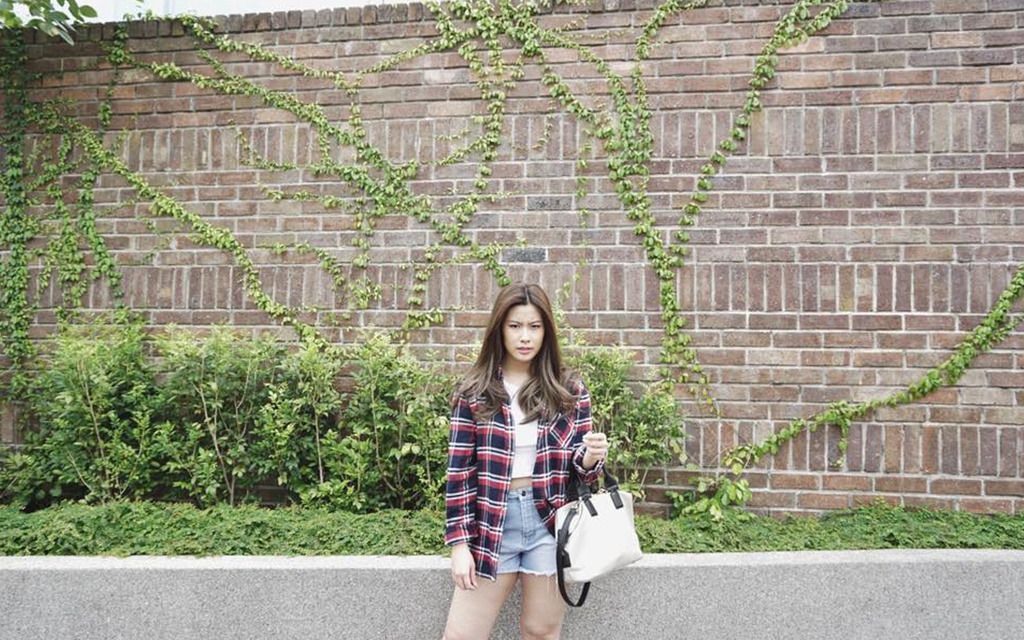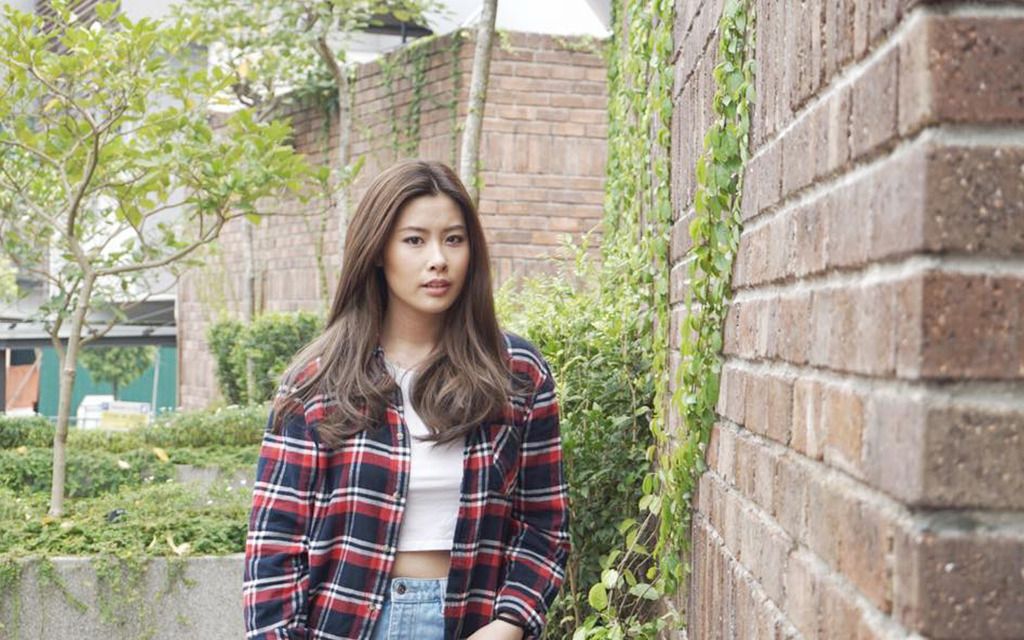 The last time I've ever done anything to my hair in a proper salon (and not my own bathroom) was probably last Christmas, and that was a really long time ago. I never really had the time or patience (or the money) to groom my hair hence it had always been more or less the same sort of brown and blonde highlights. However, Number76 came along and it was a huge opportunity for me to switch up my look! It kinda feels like a birthday gift because this opportunity came exactly a week before my birthday. Big thank you!
Before visiting the salon, I did a survey around my workplace on whether or not I should have a shorter hair, which was initially the plan - I wanted that signature Alexa Chung hairstyle. However, 4 out of 5 of them said that I would look better with longer hair. With that, the length of my hair still remain.
I walked in the salon without a specific description of the exact color that I want, because to be honest, I was really unsure. Hence, my stylist, Steve did some chemical magic and went with a non-descriptive hair tone - well it was lavendar brown at first, but later on as it fades, it turned greyish-green-brown. But all in all, I like it. Let me know what do you think I should do with my hair next? I'm visiting before Christmas!