It has been almost two months since my last vacation and so much have happened since then. I embarked on a new career on the area of industry I love, Leonard got promoted, I made new friends both at work and from blogging... I've been super blessed over the past few months but I also have to say that it was all hard work. Leonard was surprised when he found me working over weekends on both my work and my blog work, and that made me realise how much I enjoy doing what I do now despite the sleepless nights.
Both Leonard and I are in NEED of a holiday and we've scheduled some trips this year one of it being our Penang trip once again in July :) We're both always super busy in general and always stressed out at work, so one of our happiest moments are always when we're on our holidays together. Hence I was looking back at the pictures we took at our Melbourne home and realised that I totally forgotten to share some pictures with you guys! So I thought since I got a slot today, why not show you guys the apartment we stayed in :)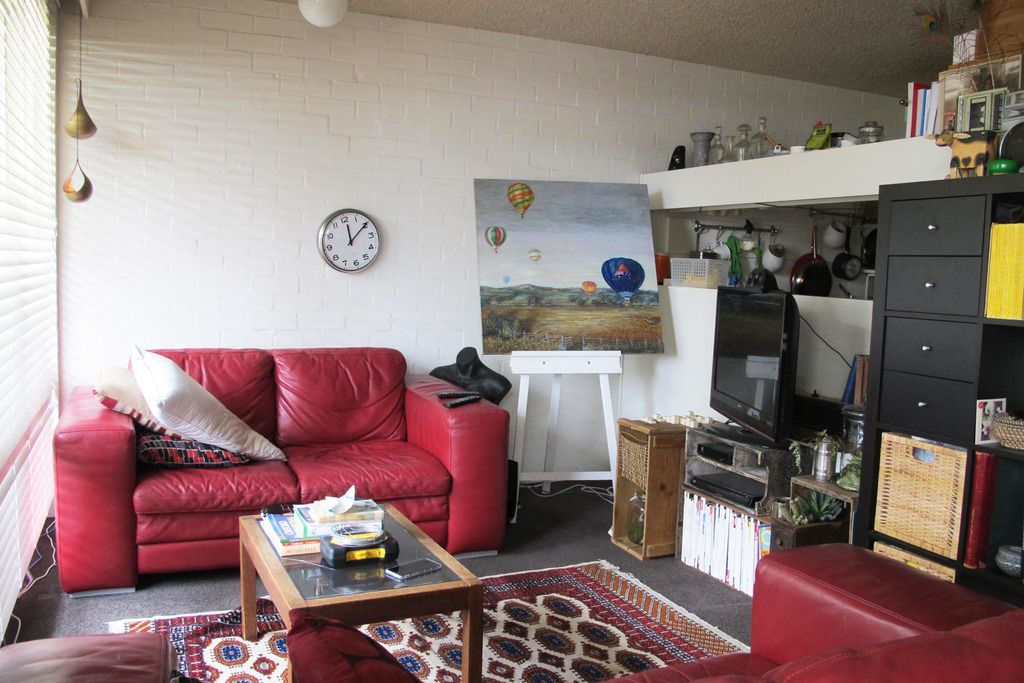 We were hosted by a friendly local, Christian who own this beautiful place. Not sure if you can tell, but he handmades ALOT of the things lying around in the apartment; it's only obvious because we noticed the random wood planks on the balcony. This is located in Napier St, a guarded area in South Melbourne, a 5-10 minute walking distance away from the tram down to the city. Personal advice though, walking from the tram stop to the place at night past 9pm is pretty darn dangerous.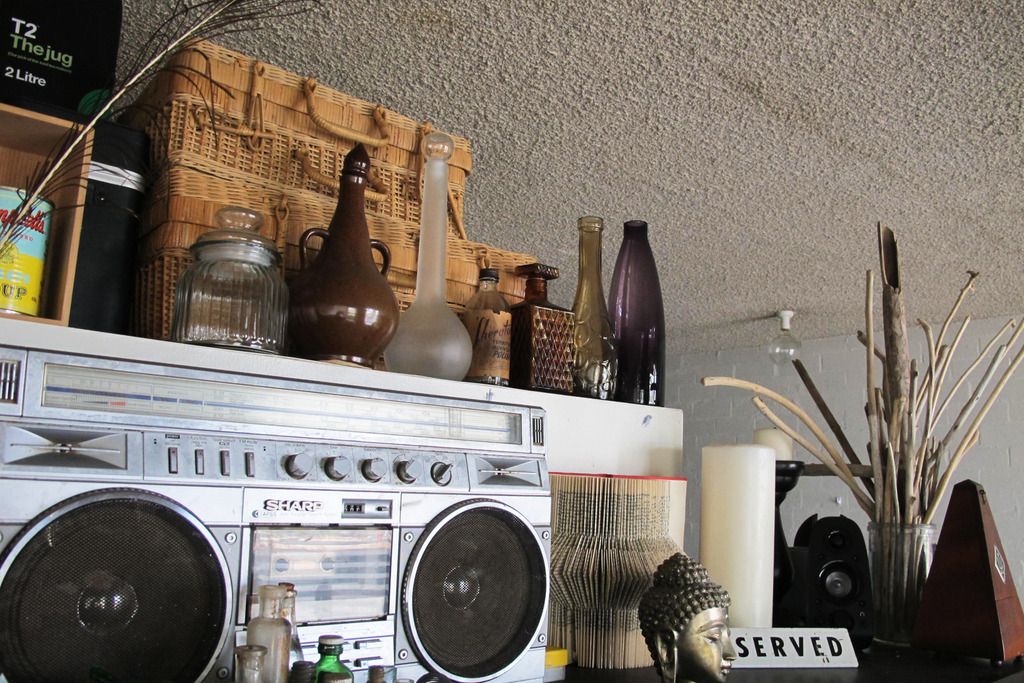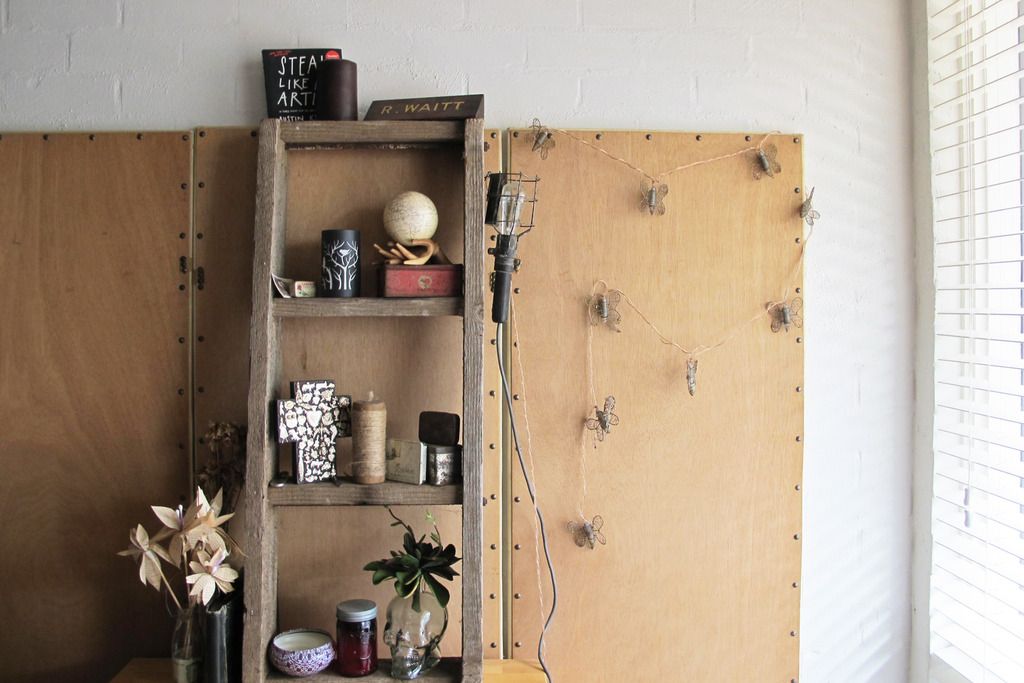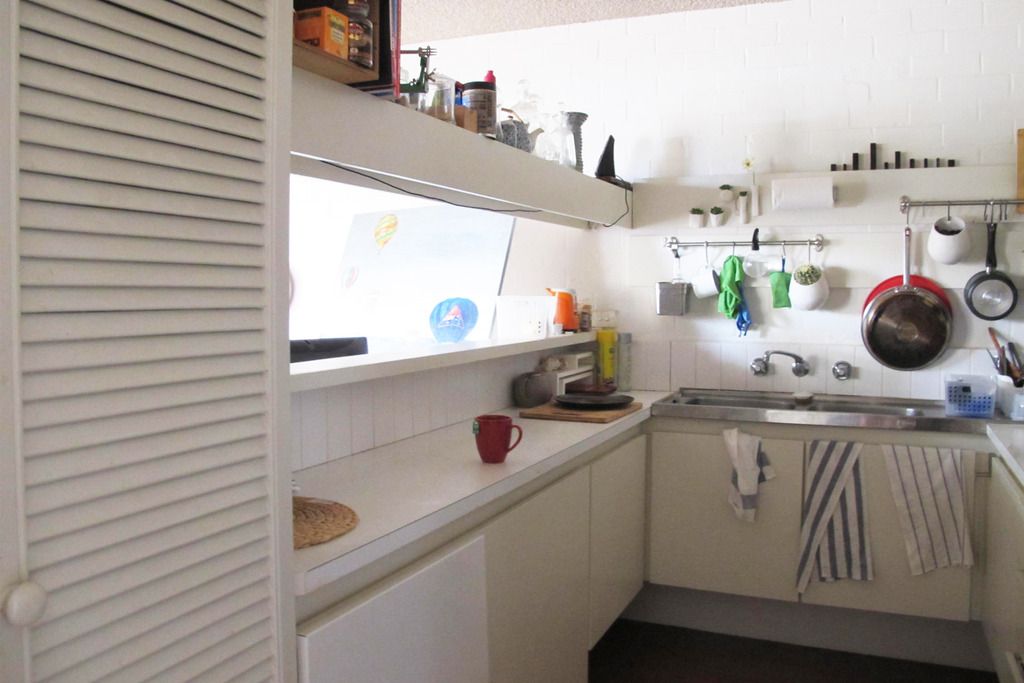 Do check this place out if you are looking for an urban home to stay at in Melbourne.
If you've not registered with an Airbnb account, it is about time that you should! Use this link
www.airbnb.com/c/fcheong11?s=8
to claim
RM90 on your first trip with Airbnb
! You're welcome <3