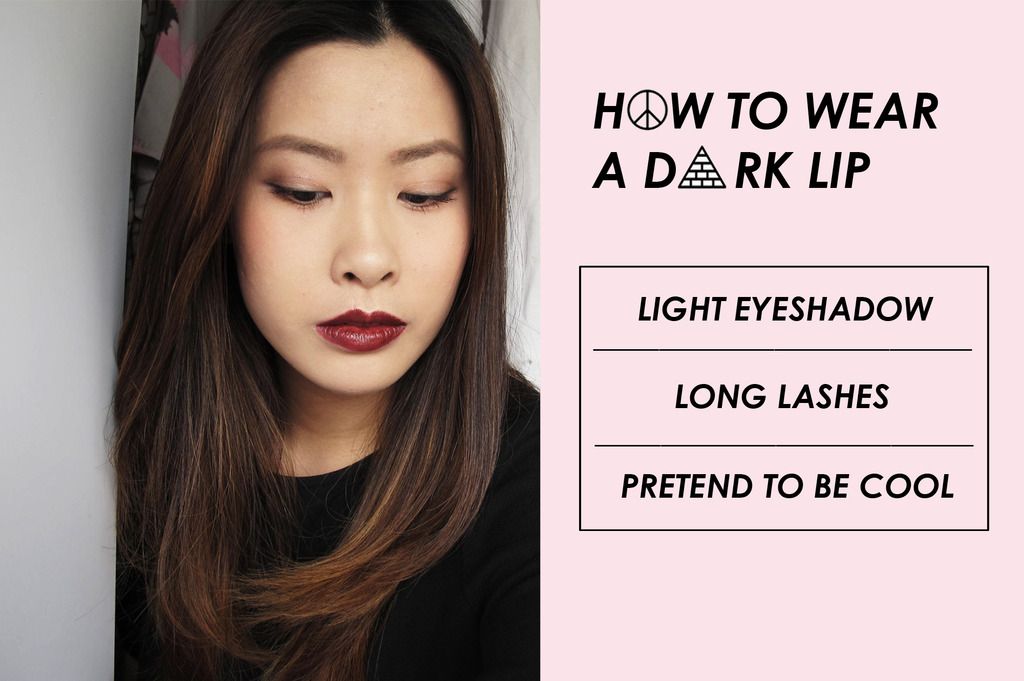 Many times, we don't really have an occasion to wear a dark lip to but guess what, I'm going to teach you exactly how to wear a dark lip on an casual day basis. Although yes, it will be a conversation starter so expect people coming to you and asking for the name of your lip colour.
First up, your eyes. To rock a bold lip, regardless if it's dark or bright red, try to keep it low on the eyeshadow to balance it out. With that, you either go with pink shades or nude. For this look, I usually go for matte nude shades and I'm not sure if you can tell, I've got some gradient effect going on in there. Watch my make up tutorial below exactly how I achieve the gradient effect!
Maybelline The Nudes Pallete
:
http://bit.ly/1FdObxr
I know it's hard to play it low on the eyeshadow, but give your eyes a little pop, go for mascara that helps to hold those babies together. I'm using the Roller Lash by Benefit Cosmetics.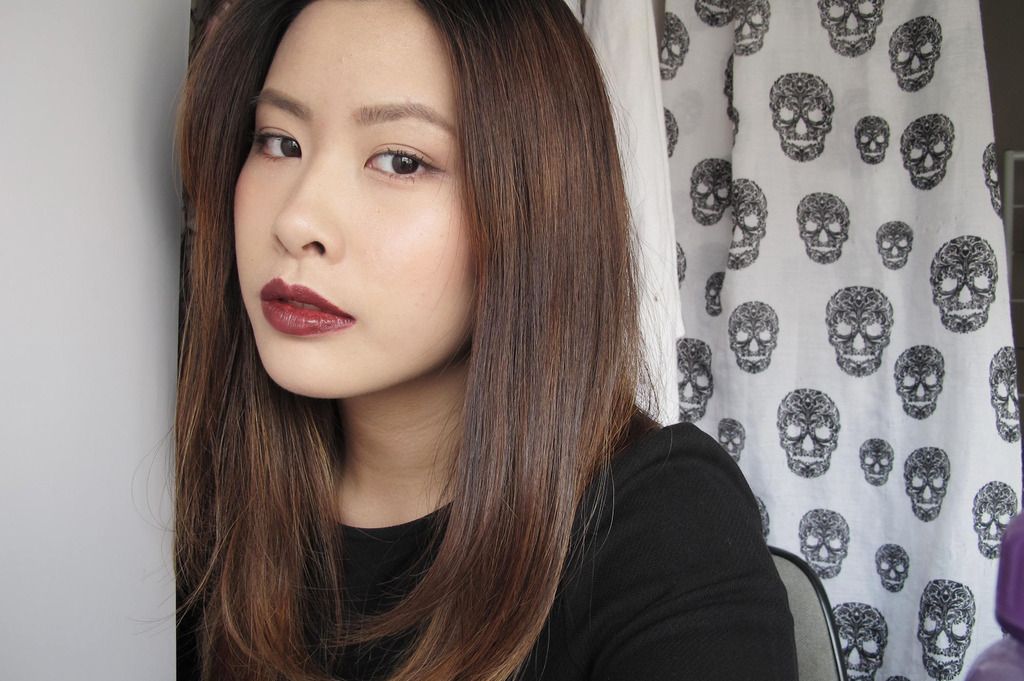 And those are just the basic tips on how to rock a dark lip! For more make up action, watch my
make up tutorial
below.