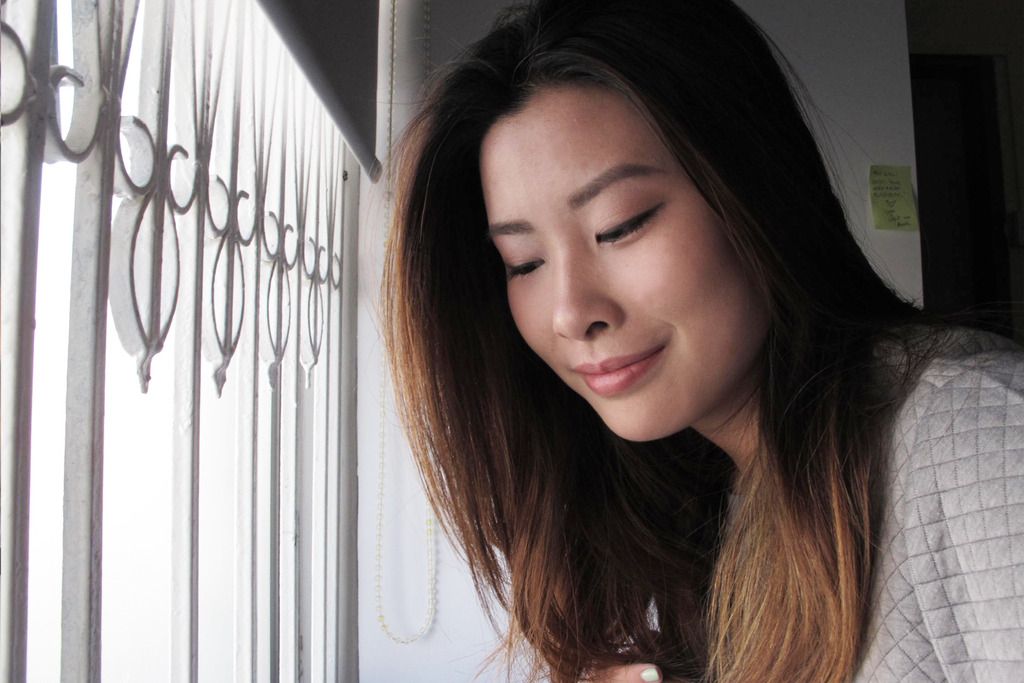 I was scheduled to do another beauty post but I thought I should leave that aside and get a little up close and personal here. Great things have happened throughout the past two weeks and I've never been so blessed. Never could I have imagined myself to have people admiring the things I love doing; filming and editing make up tutorials using only a phone camera, writing about my opinions on beauty products that I probably weren't briefed about, and to photograph photos like I've got a true photography blood flowing in me. You have no idea how amazing it feels to actually talk to someone that is actually interested in what I do to my Youtube channel and my blog. Or to have people that need my help in assisting them to bring their products across borders, leveraging their brand to another level. I know it all sounds a little too self-absorbing and it probably isn't as dramatic as it sounds, but it is really comforting to be praised about the things I put my heart and soul at.
Now that I'm at a much better place during the weekdays, I've got the time and space to grow in the areas I love because what I do at work literally benefits what I do in my personal space here at Eeked. It gives me so much improvement, opportunities, lessons and in general, a support to express my content. Additionally, I love the people that I work with on a daily basis despite the fact that my work place is like an hour drive away from home.
However, all in all, regardless that I only have like 850 followers on Instagram and 82 subscribers on Youtube, I wouldn't have all these blessings if it wasn't for you people who are reading this at this very moment. Today, I'm getting sponsors coming in for my nails, hair and facial products.. opportunities to model and be featured in several places... I've been really damn hell lucky. I know I probably sound like that lucky bitch we all bitch about among our friends, "I wonder if her reviews are even real, ugh... " "she's plastic.." I've been there, in fact I still am. However, I thought I should explain that my personal reviews are 100% real. I wouldn't go "THIS IS AMAZING" if it isn't good. And plus, if you need to know, I don't ask for payment to do fake personal reviews because that would probably pull down my credibility.
Ok, I have to go finish up some work and finish this long-winded post. Let me know if you want more personal posts like these and stay tuned for a video uploading on Saturday! Bye!