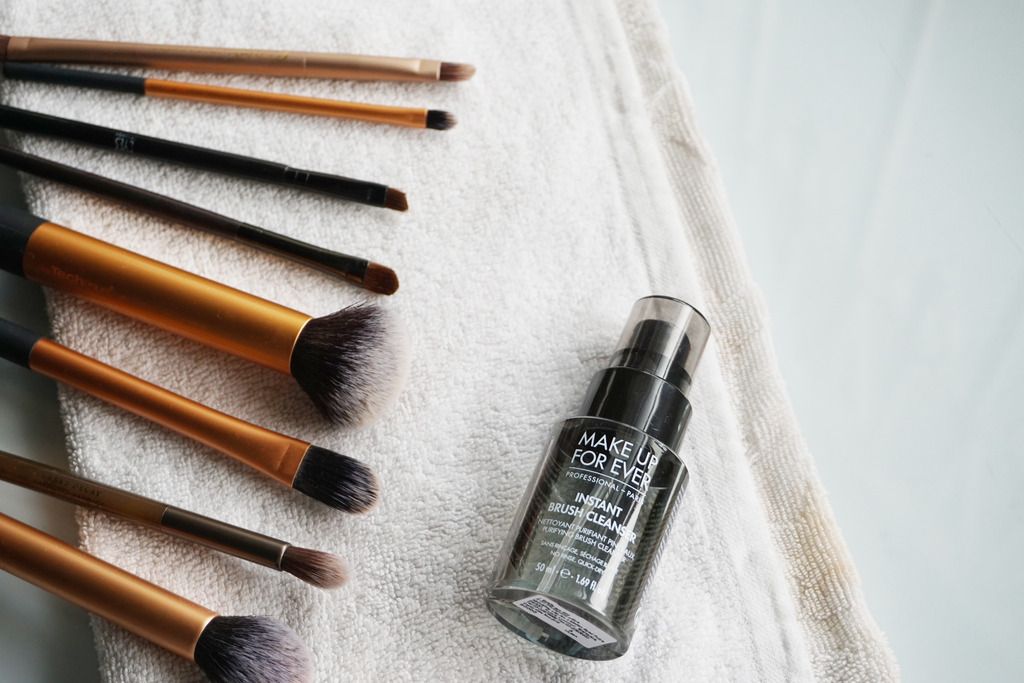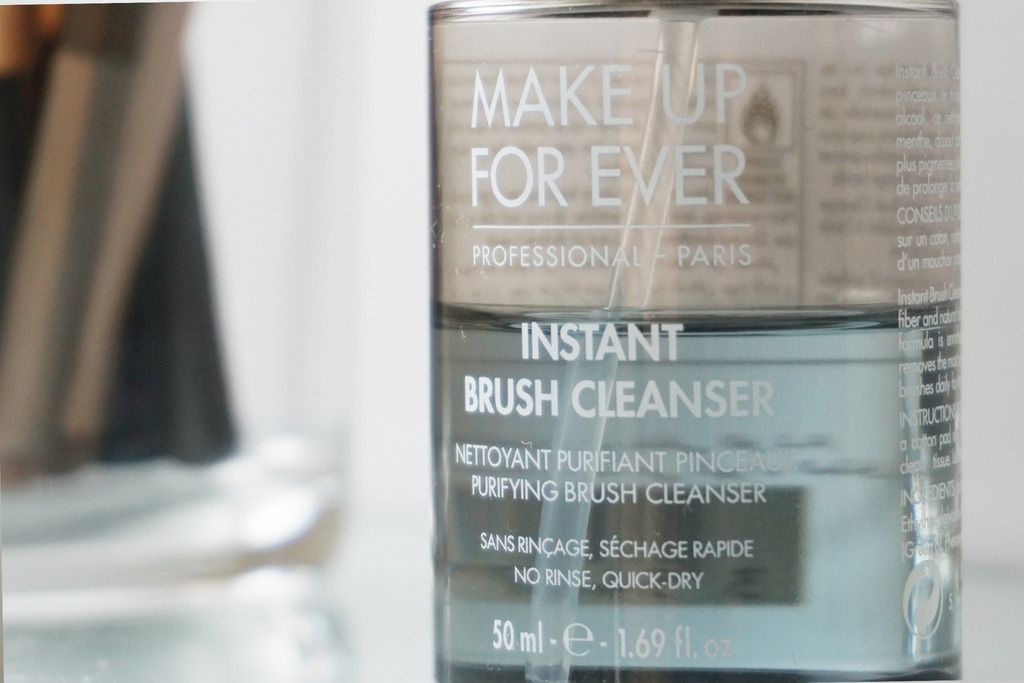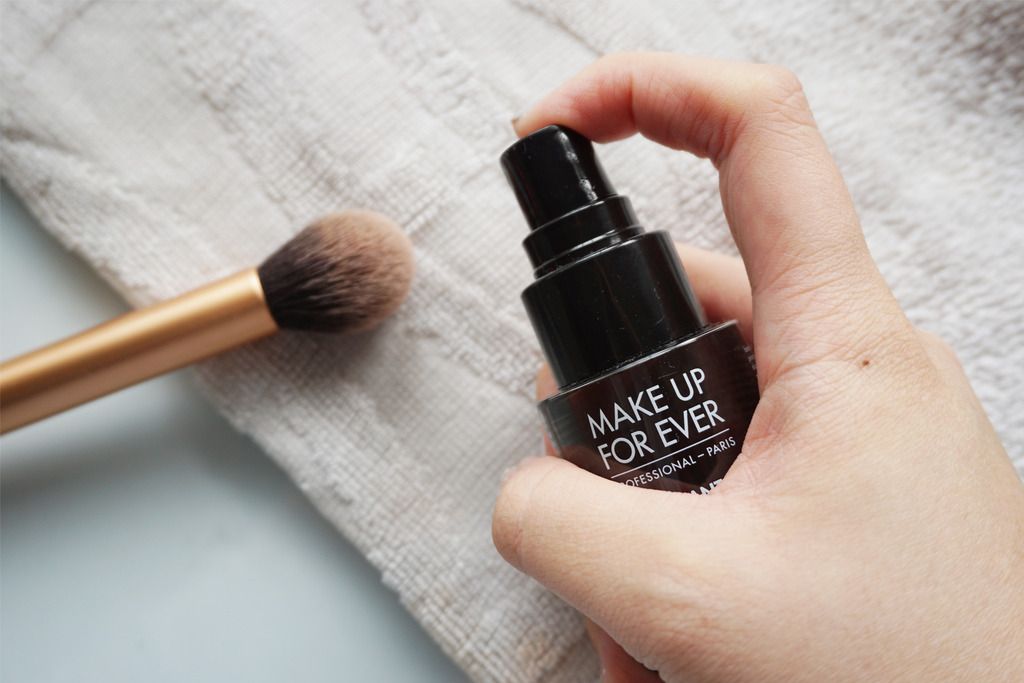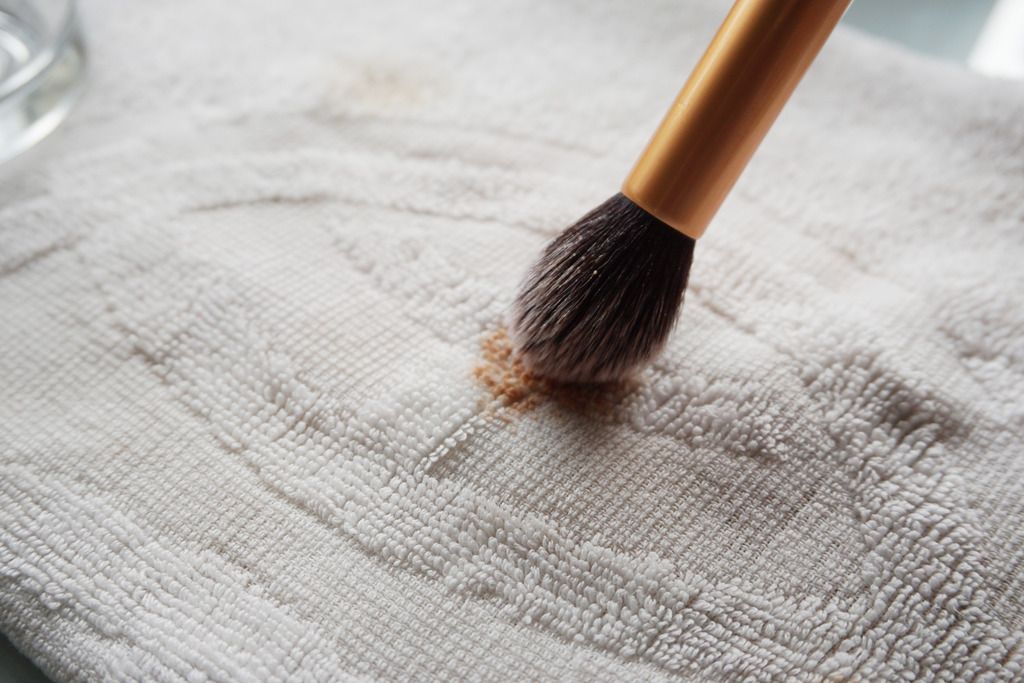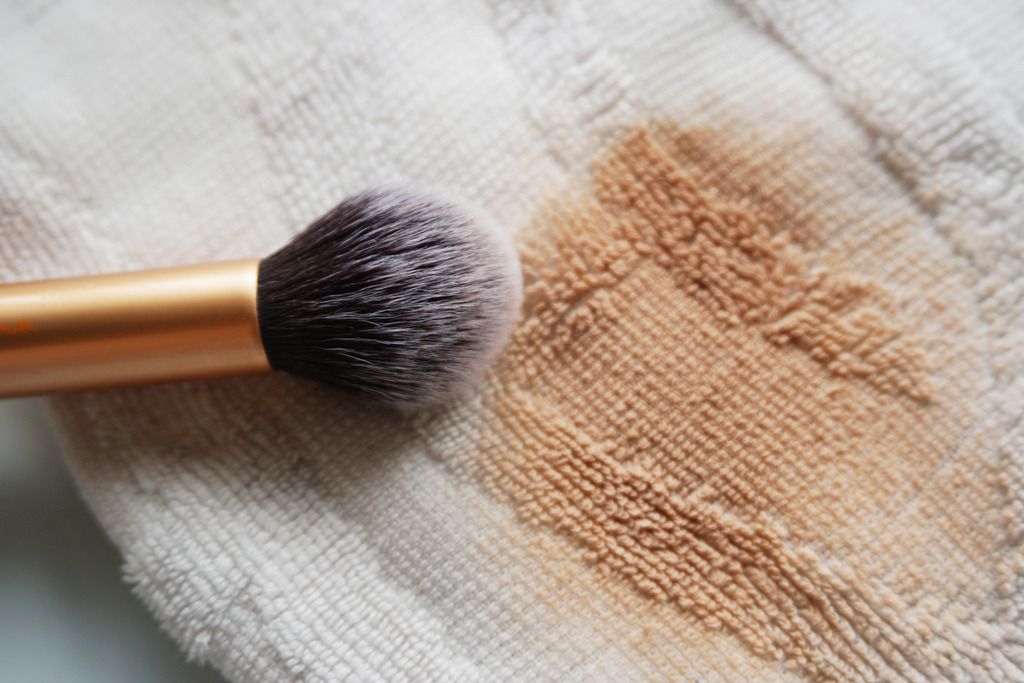 If you recently embarked into the world of make up, you're probably using your fingers for almost every application step - which really isn't a bad thing. But you'll come around finding great use with make up brushes. When I purchased my first set of brushes, it never came into my mind that I needed to clean them until I stumbled upon a Youtube video regarding the consequences of NOT cleaning them. In short, imagine having months and months of make up residue on the brushes and have them directly in contact to your bare skin. Hence, yes, please wash them.
It also took me a long while to learn HOW exactly to clean the brushes. For a while, I used water and soap but still couldn't achieve the ultra-white effect on the brushes like how you see in beauty videos. Then, a Sephora advisor introduced me the Make Up Forever Instant Brush Cleaner - and it blew my mind, or to quote what I actually said, "It changed my life forever."

All you need to do is to spray the cleanser onto the brush, where you'll start to see the make up residue slowly disappearing into thin air - which is still something I've yet to figure out why. After that, you rub the brush onto a clean towel where you will see the make up residue left on the towel. Repeat the steps until the brush is white and clean.
How often do you need to clean your brushes?
Usually I use the Make Up Forever Instant Brush Cleaner once every week because I use my brushes every single day. However, on a monthly basis, I'll soak my brushes into a glass of soap and water after using the brush cleanser - just so it's ACTUALLY clean.
You can purchase the Make Up Forever Instant Brush Cleaner at your nearest Sephora outlet.