I'm guessing if you've seen my
Current Brow Tutorial
, you'd want to hear from the professional behind those brow techniques. In this entry today, I invited my very own "brow mentor" a.k.a
National Brow Artist, Rileen Chua
to give you an insight of the importance of grooming your brows, tips, and some interesting brow impressions!
Why is it important to take care of your brows?
It's probably not the first time you've heard this, but eyebrows do bring balance to your face and frame your eyes. You wouldn't put an ugly frame on that pretty face would ya?
Bert may not have the best brows. But it sure helps a lot with his expressions. For me, brows help you enhance an expression and, help define a person's presence (in photos), and are sneaky giveaways of personal grooming.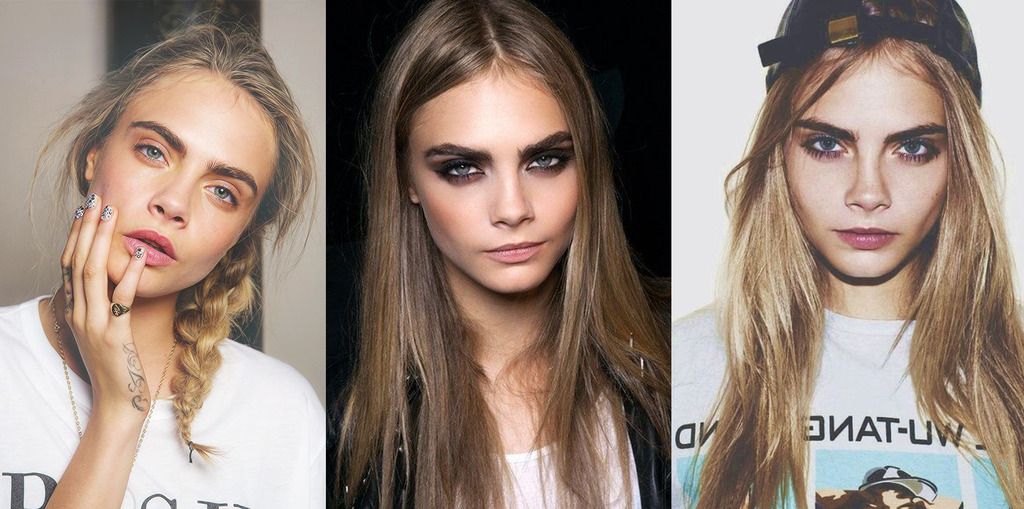 Thick, strong brows give a sense of authority and masculinity (eg. Cara Delevigne)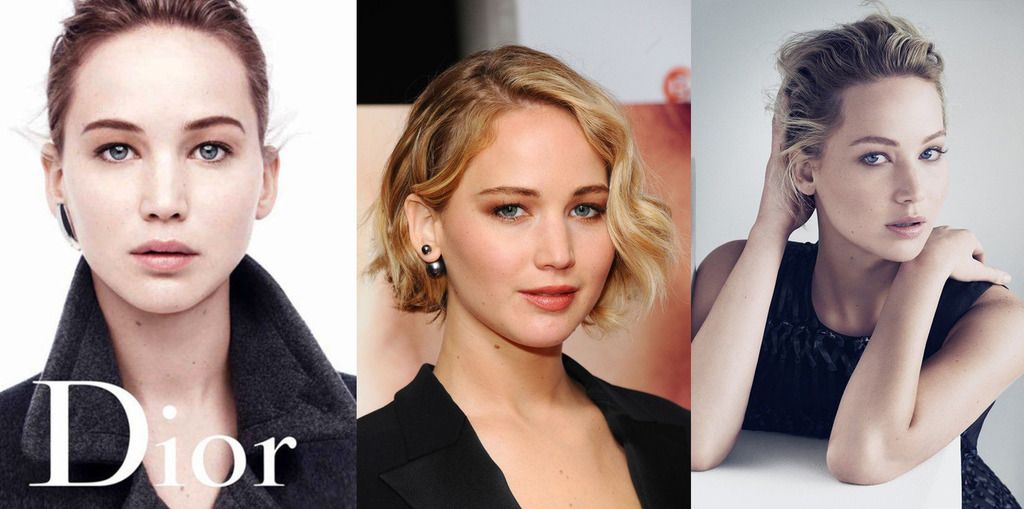 Soft, lightly defined brows gives an impression of feminity and elegance (eg. Jennifer Lawrence)
What are the ultimate essentials for a bold "Kylie Jenner" brow?
Perfect the "kylie jenner" brow with a wax and powder brow kit that can make your brows look more defined.
And finish off by giving your brows enough highlight to make it look three-dimensional. Draw
High Brow, a
cream highlighting brow pencil on your brow bone and above your brows, and blend it with your fingers.
There are many who are unfortunately gifted with less hair on their brows, are there ways to grow/maintain them? Or perhaps a make up trick to make them look more thicker?
Use a brow mascara to give your brows more volume! Choose a natural color and waterproof brow mascara, for Malaysia's unforgiving heat and humidity. Or try tinting your brows, it's like waking up with makeup! Tinting can add length to end of a brow where most hair tends to be lighter and finer. Hassle free brows!
There's always a debate between brow threading and brow waxing. What are your thoughts/preferences and why?
I have an extremely low tolerance for pain but would never walk out of the house with unruly brows. Girl problems, haha. I prefer waxing as warm wax is a great way to exfoliate the skin, open the hair follicles and allow the hair to come more easily form the root. Also, have you ever tried taking a selfie while lying on your bed? And how did that go? (apart from losing grip and having the phone fall flat on your face) It's not the best of angles eh? Gravity pulled EVERYTHING down and flat.. That's why at Benefit, we wax brows sitting up, since most people see your face while you're upright.
Have you seen men walking into the brow bar for a brow wax? Are they common among males? Is it an extremely girly thing to do?
In Malaysia, I'll have to be very honest that most of the men that walk in to our Brow Bar for the very first time, are usually by their girlfriends. Majority of men are still unaware of the option of waxing their brows as opposed to shaving and tweezing (!!!). It's really an ouch, instead of ouch, ouch, ouch, ouch, ouch…. After experiencing their first brow wax, is when we see them coming back for appointments, willingly.
What are your brow tips for men?
Guy brows can often be unruly and hard to tame. You're just a wax strip away from scruffy to well groomed! The key to defining guy brows is to clean the area without having them become overly shaped. If you're tweezing at home, open up pores with a steamed towel to keep flinches to a minimum!
What are the advices you normally give to the young ones who just kick-started on their brow journey?
If you're feeling a little adventurous /confident, start with a brow map, our 3 step custom technique to finding the perfect brow for any face shape. Take a straight edged object (an eyeliner or makeup brush will do), your favorite brow filler and place a little mark with your makeup as you go along.
First, we find the Start: we measure from the dimple of the nose to the beginning of the brow. This will create a slimming effect on the nose and balance the eyes.

Next, we look for the highest point for your brows: Beginning at the edge of the nose we pass

through the pupil to the highest portion of the brow. This will give maximum lift to the eye area.

Finally, we find the End: we measure from the outer edge of the nose past the outer corner of the eye. This is where the brow should end to create an eye-opening effect.

Once the marks are placed, carefully connect the dots, and you'll get a frame. Make sure both brows are balanced, and carefully remove the strays.
OR. Leave it to the pros.
That concludes the helpful tips for the brow professional. Visit your nearest Benefit Brow Bar today!